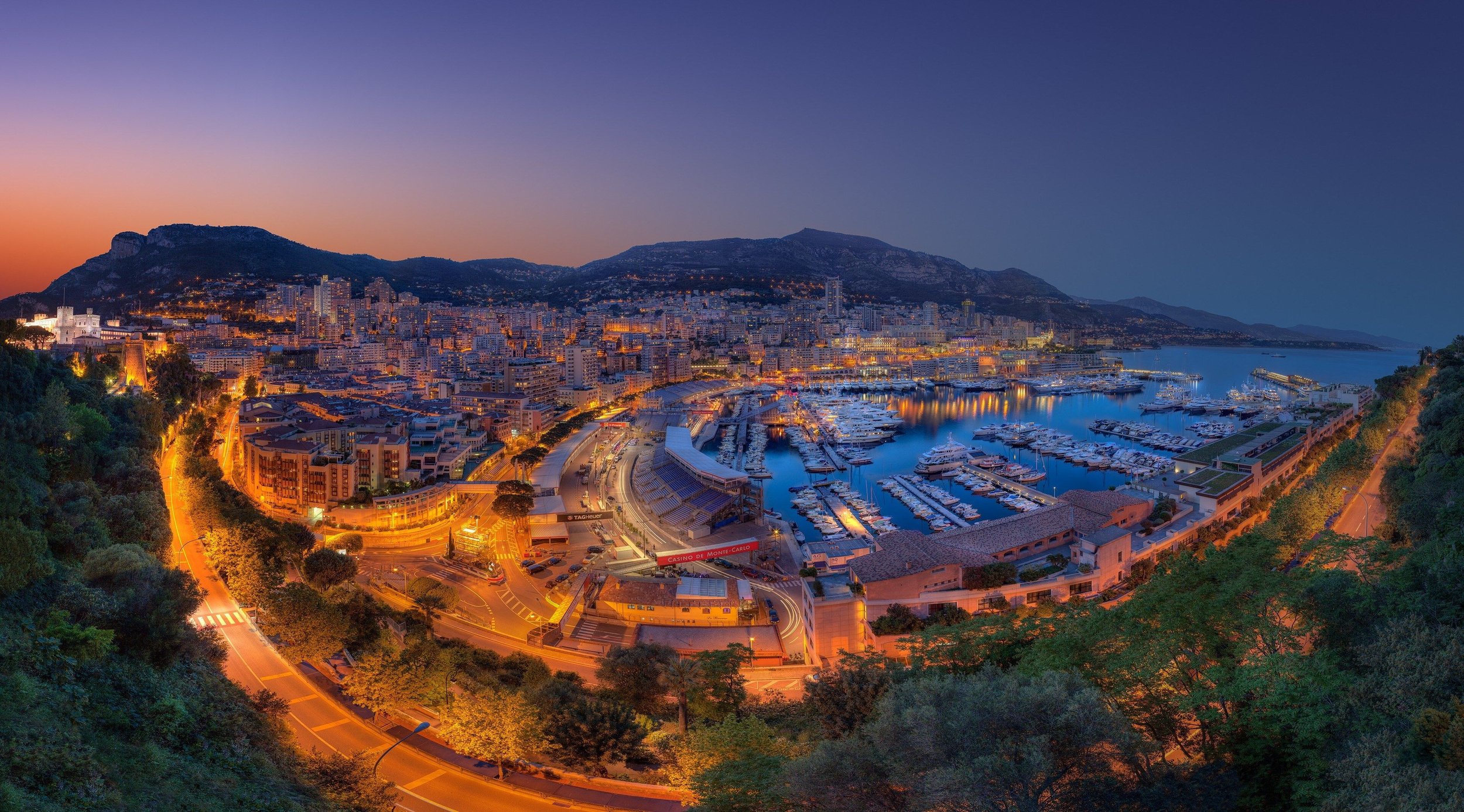 Diamstars is a high-end watches brand founded in 2005, our head office based in London. Originally crafting diamond and semi precious stone real timepieces. Today, Diamstars is staying loyal to its original ideas and reinterpreting the world of high-end watchmaking.
At Diamstars, we strive to create uniquely designed watches that set themselves apart from the norm. The high-quality materials we use combined with the research that goes into constructing all of our pieces make our collections durable and long lasting. The imagination of our design team & uniquely talented hand sculptors make our collections eye-catching and give our designs a look that is instantly recognizable as Diamstars creations.
The story of our brand began when our France based owner, a lifelong fashion designer, was on a trip to French Riviera specially at Monte-Carlo. Diamstars derives its influence from the crossroads of Europe.
Monte-Carlo's worldwide appeal is interpreted in a glamorous, colorful and timeless way through the art of Diamstars and the fine watches the team of highly qualified artisans handcraft every day. We ensure that each and every single one of our designs carries a historical and traditional meaning worthy of the old and beautiful city of Monte-Carlo.
Our brand name comes from the words "Diam" and "Stars." "Diam" has its origins in English and French, and it means diamond. "Stars" comes from celebrities, being a Star - to be someone famous.
We felt the word invoked the right image derived from Diamstars work ethic – diamond and stars alike, ensuring precision and quality in each and every piece we create. Our work is our life and our creations will last for years to come.
Each piece of our fine watches are designed at Monte-Carlo.
In the heart of it all is Diamstars creating watches for the world out of only the semi precious stone, diamonds and metals. Diamstars maintains their objective by successfully satisfying consumers and collectors alike at awesome prices.
Welcome to Diamstars…